Since our establishment in 1991, our school has been training foreigners from all over the world to develop their skills in the English language, whether by means of intensive short sessions or full-time, long term courses.
It is important that we provide a reputable service and therefore we are also an accredited private school registered with the Department of Higher Education and Training.
We have enjoyed a rich and diverse history over the past decades, forming lasting connections and life-long friendships with students from many different countries.
We assist individuals or groups in planning their trips to South Africa to study English. We are also happy to help with homestay accommodation, travel arrangements, airport transfers, car rentals and most other bookings.
We follow the same principles as all international EFL schools and use similar textbooks. We use the Total  English, Cambridge and the New Headway books as core textbooks. If students wish to keep textbooks, they are available for purchase.
We are situated outside of the city centre in the vibrant and student-centered suburb of Claremont, where it is safe for our students and where accommodation is readily available. Our premises are situated in an office building in close proximity to a variety of restaurants, shops and entertainment areas.
OUR MISSION
We endeavour to guide, assist and support all our foreign students as far as possible so as to make their stay pleasant and interesting while improving their English language skills.
THE STUDENTS
Our school is for adult and young learners who wish to improve or learn English, at all levels. It is not to be compared to a regular school, college or university. On occasion we do accept younger students as well. On completion of their English course, our students are awarded our certificate stating their level of English and the duration of their course.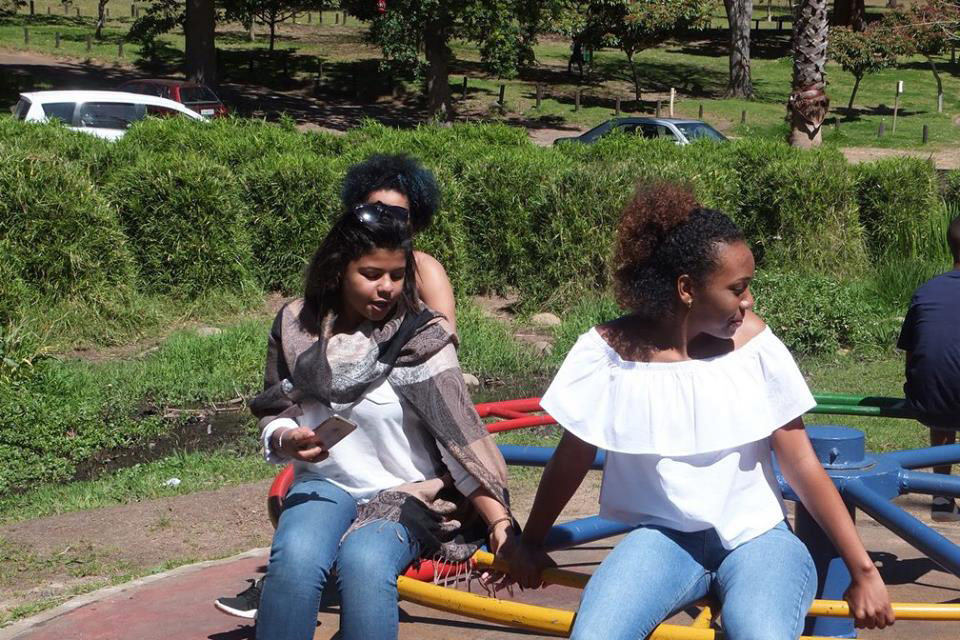 We assist with all aspects of:
Finding Accommodation
Travel and leisure
Booking tours and trips
Opening a bank account (for long term students, done at office once the course has commenced)