We will be opening a new campus in the Bloubergstrand/Table View area as of 2019.
Students who register with us, could choose to attend classes in that area. We cannot always guarantee group lessons there but private lessons will be available. The same criteria will apply as at our Claremont campus and registration takes place through our main office.
The area is well known for sports such as wind-surfing and surfing, amongst others. The public transport bus,  MyCity is widely spread in the area and one can take a bus into the City and even connect with the airport. This area has the famous Table Mountain view, has large, modern shopping centres as well as all the general conveniences.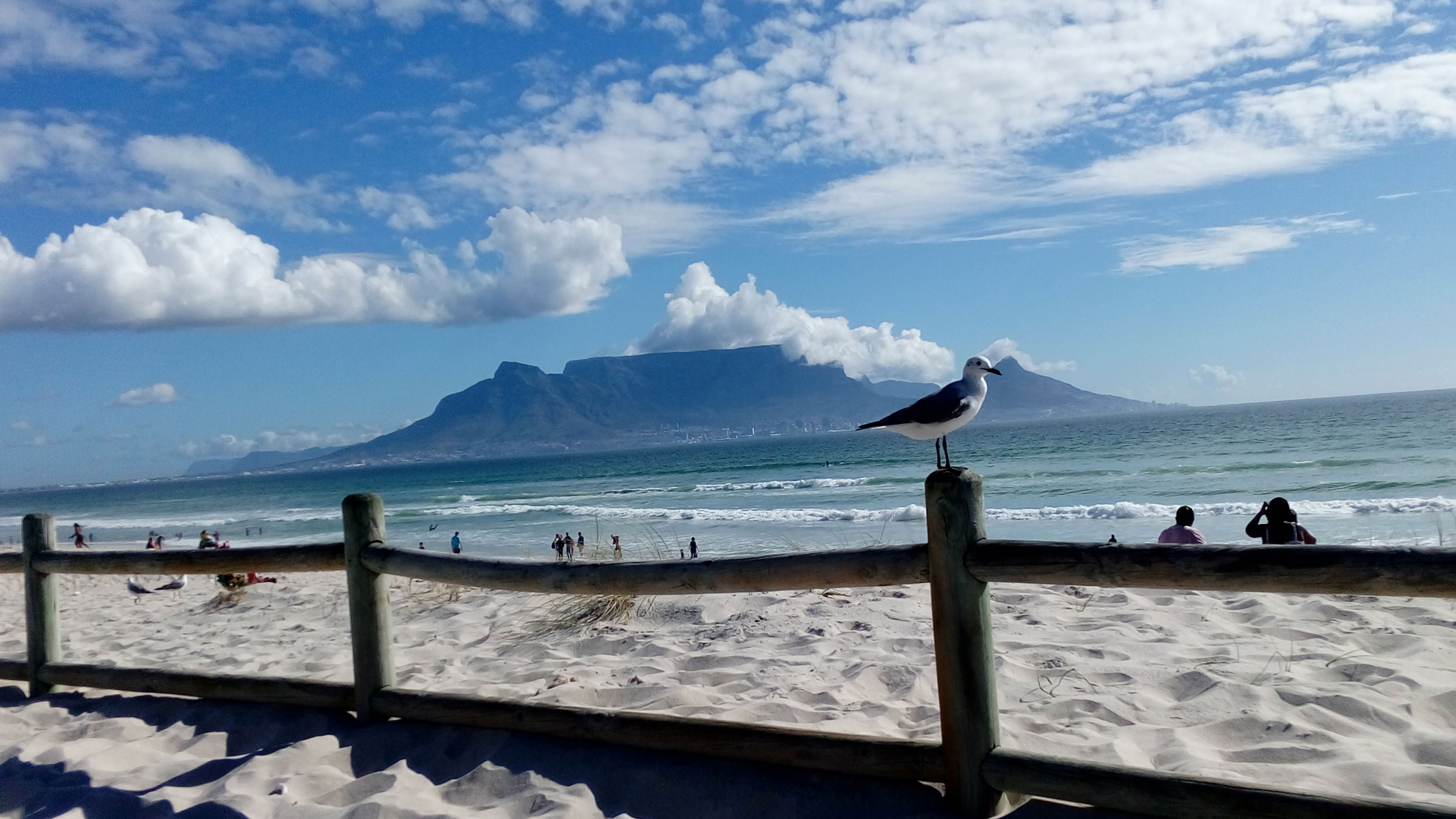 We can also offer Homestay accommodation and self-catering accommodation in the area.